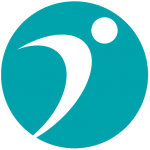 Dafferns Wealth - Building better relationships through prosperity
Dafferns Wealth Limited is a wealth management company based in Coventry with reach across the UK.
Dafferns Wealth Limited offers integrated advice on all matters of personal and business finance with a strong focus on pensions, investments and protection.
As part of Dafferns LLP Chartered Accountants & Business Advisers Group and through our 120+ years in business we have continuously aimed to be the very best at what we do! We offer outstanding financial advice and support across the board to a diverse client base which includes businesses and individuals.
As our business continues to grow and we build on our reputation for excellence we want our clients to feel looked after. It is this dedication to our customers that makes us stand out from the crowd.
Dafferns Wealth Limited - Dedicated to your financial freedom
Client Testimonials
A big thank you to our clients who left us a review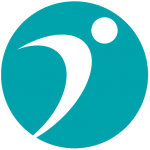 Dafferns Chartered Accountants working alongside Dafferns Wealth
Wealth management that truly makes a difference.
*The value of your investments can go down as well as up, so you could get back less than you invested.
**The Financial Conduct Authority does not regulate tax advice.
Meet The Team
Say hello to the Dafferns Wealth team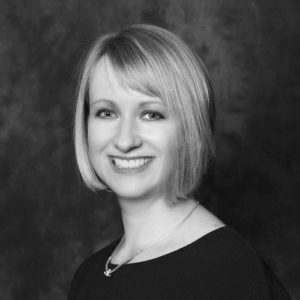 Rachel Legg
Independent Financial Adviser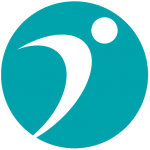 Our latest news and events
So what's been happening at Dafferns Wealth?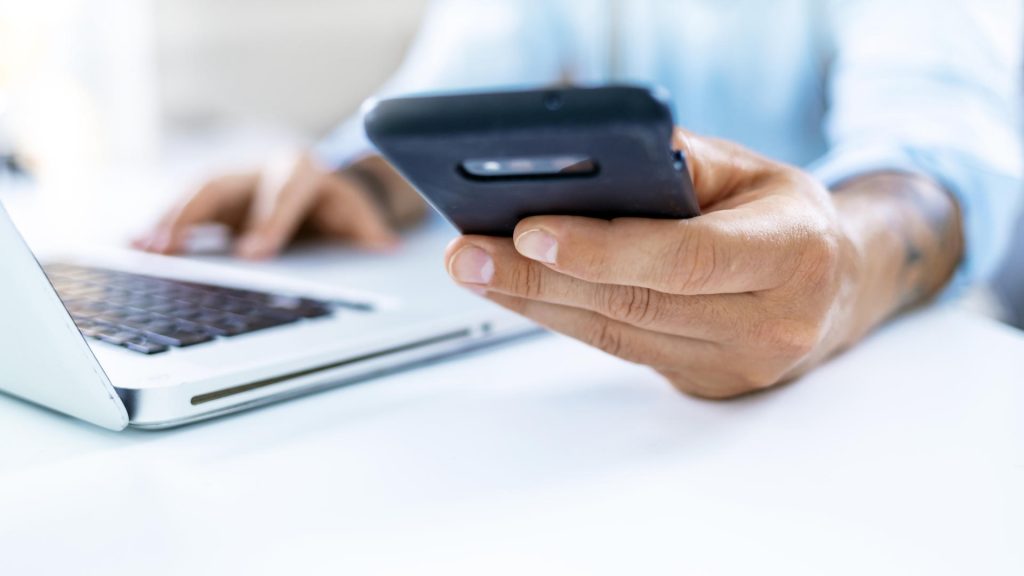 It's a term we've heard a lot recently, so let's take a close look at what ...
Need some help with pensions, investments or protection?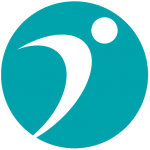 Make A Booking
Book an appointment with us today!
Sign Up To Our Mailing List
Keep up to date with everything that's happening at Dafferns Wealth Limited
Submitting Your Information
You voluntarily choose to provide personal details to us via this website. Personal information will be treated as confidential by us and held in accordance with the Data Protection Act 2018. You agree that such personal information may be used to provide you with details of services and products in writing, by email or by telephone.